Dr. David Gabriel, Optometrist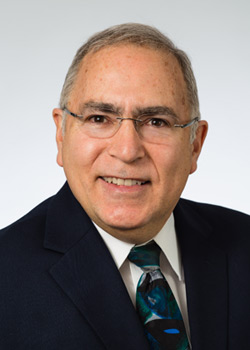 David R Gabriel, OD was born in Newport, RI and currently resides in Portsmouth, RI. He graduated from Portsmouth High School, attended The University of Rhode Island, and received his Doctorate in Optometry from The New England College of Optometry. He is a member of the American Optometric Association as well as the Rhode Island Optometric Association. He is also a member of the AOA cornea and contact lens section.
A life long resident of Aquidneck Island, he is married and has 3 grown sons and has just recently become a grandfather. His interests include hiking, visiting national parks, biking, and motorcycles.